Graphic Designing Agency in Mumbai
Take your brands to the next level with our creative Graphic Designs.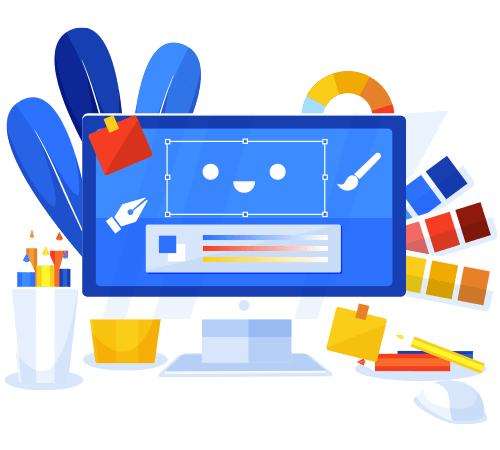 Graphic Design Company in Mumbai
Clicks and comments is a dynamic graphic and logo design company in india mumbai. Logo is an important integral part of your brand success. A creative logo can easily grab the viewers' attention creating a significant impact about your brand. We aim at creating custom-made logo that will make your company stand out among your competitors.
It is said that a image speaks a thousand words, hence we create designs that helps enhance your brand image. Graphic designing is an art of grabbing your target audience attention and make strong impression. As every business is unique it is very important to have innovative design for our brand.
Graphic design is not mere pictures or drawing it is an art of communications and an ideal way to engage with the customers. We specialize in graphic design solutions such as: Brochure design, Stationery, Website design, and presentations
In digital marketing graphics is the key element to build the brand awareness and grabbing the attention of the customers. Moreover it helps drive huge traffic on your website, as a result helping more conversions and engagements on social media platforms. We provide our customers full marketing support and consultancy. We are a team of professionals that believe in delivering the outstanding service
Build your brand identity with our graphic designs
At Clicks and Comments ideas are crafted and nurtured passionately to etch impressive impact on your audience mind. We believe Graphics is a form of visual communications that turns your business ideas into life. A Visual communications has a great power to persuade the customers, and we can help you grab your audience attention with our powerful designs.  Our attractive graphic designs for your social media channels will help build connection with your target audiences and establish your brand image. We help you build your brand's unique identity that will distinguish you from the competitors with our eye-grabbing designs.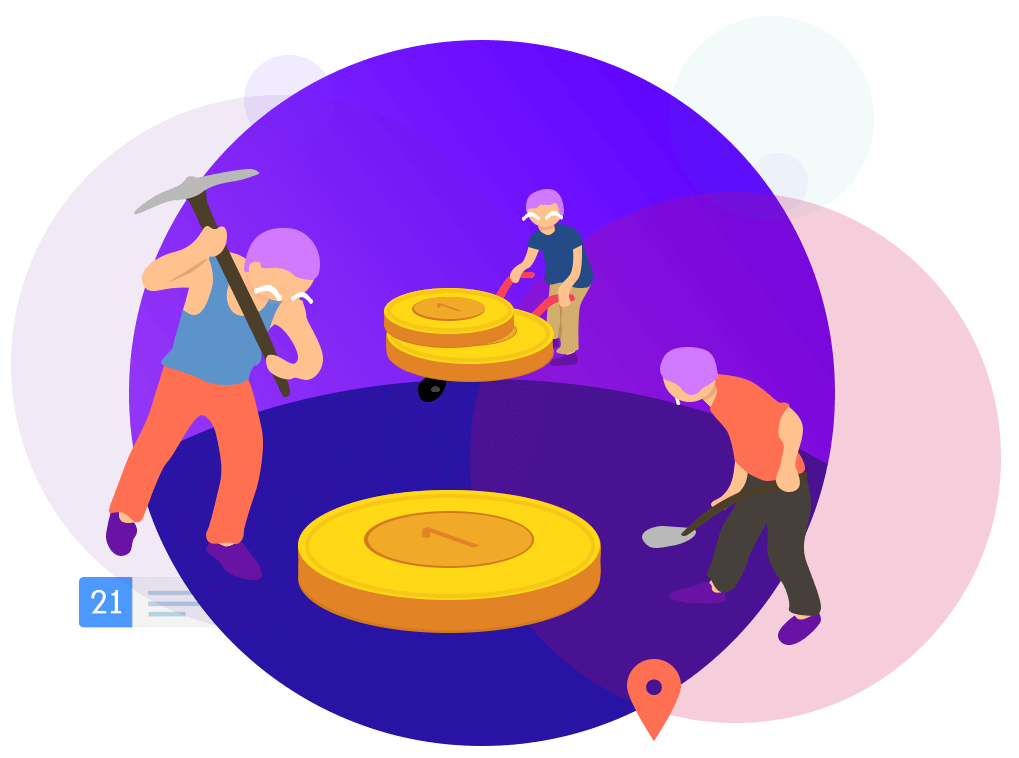 We are passionate about work as a result you get unparalleled service at competitive rates. You can count on us for any graphic designing be it Branding, or product brochure or info graphic template or advertisement. Our eye grabbing designs will enrich the value of your business. If you are planning to capitalize your business presence on social media channel the most important aspect to consider is Visual graphics. This will help enhance your business impact and build a strong new client base.
Looking To Scale Your Business. Call Us Today
Looking to create impressive marketing collaterals & eye-catching designs for your Brand?